PITTSFIELD — A free college education is why Tyrese Richardson and Cody Garanzuay showed up at Berkshire Community College's One-Stop Enrollment Center on Friday.
Both intend to enroll in MassReconnect — a new state program offering free community college classes to Massachusetts residents students 25 and older — to advance their careers.
Richardson, who has worked in health-related fields, is ready to pursue a degree in nursing. Garanzuay, a laborer for the Department of Conservation and Recreation, hopes a degree in zoology or biology will help him advance within the agency.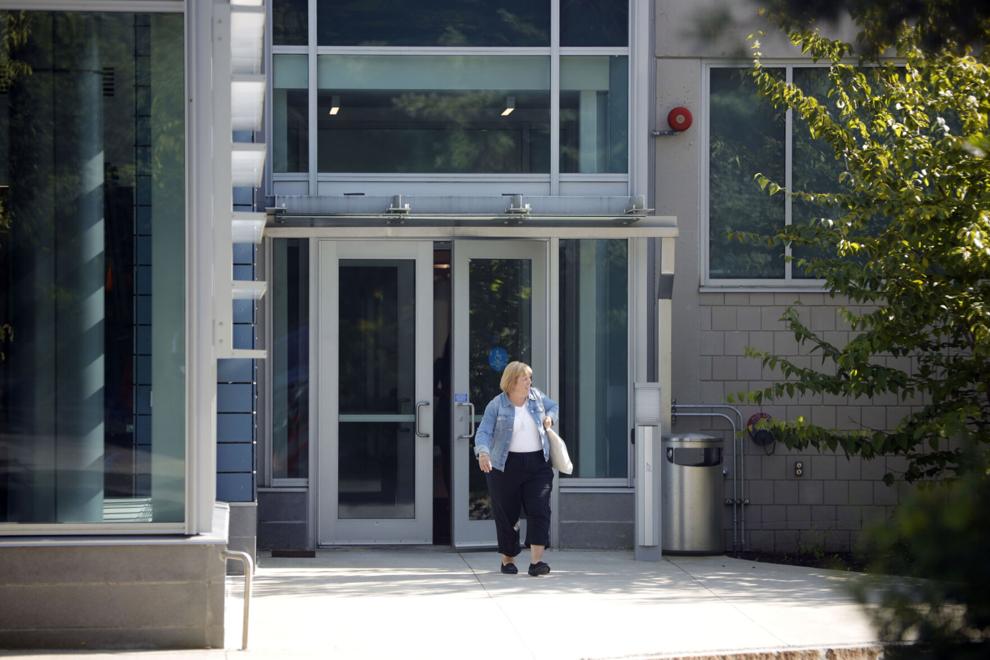 "I've been waiting for this day," said Richardson, 42, who awaited her appointment with a counselor. 
A Queens, N.Y., native who had spent parts of her summers in Richmond, Richardson later moved here and attended Pittsfield High School for its cosmetology program. 
"I was a licensed dental assistant for seven years," Richardson said. "During the pandemic, when everything medical shut down, I found myself not with a secure job anymore."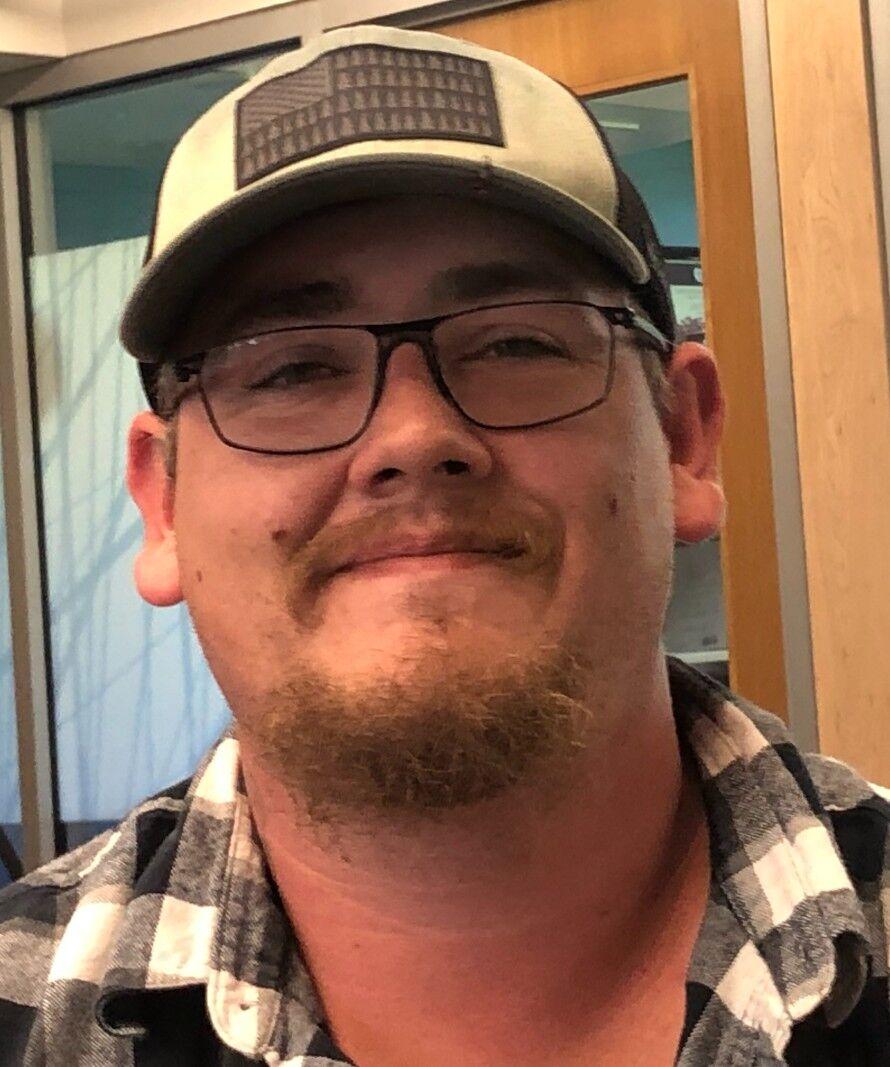 Garanzuay, 33, of Becket, is a laborer at October Mountain State Forest. He left Lee High School before obtaining a diploma. He had to provide for his family. 
"I want to get into zoology or biology and there's a lot of biology jobs for DCR, so I'd like to further my education," he said.
When he learned from his partner that he could attend BCC for free, he decided "I'm not passing that up."
It's not too late for eligible students to pursue the program. While classes start Tuesday at BCC, admissions officials say prospective students 25 and older and who've resided in Massachusetts for a year can sign up throughout the add-drop period, which runs through Sept. 12, or enroll in the spring.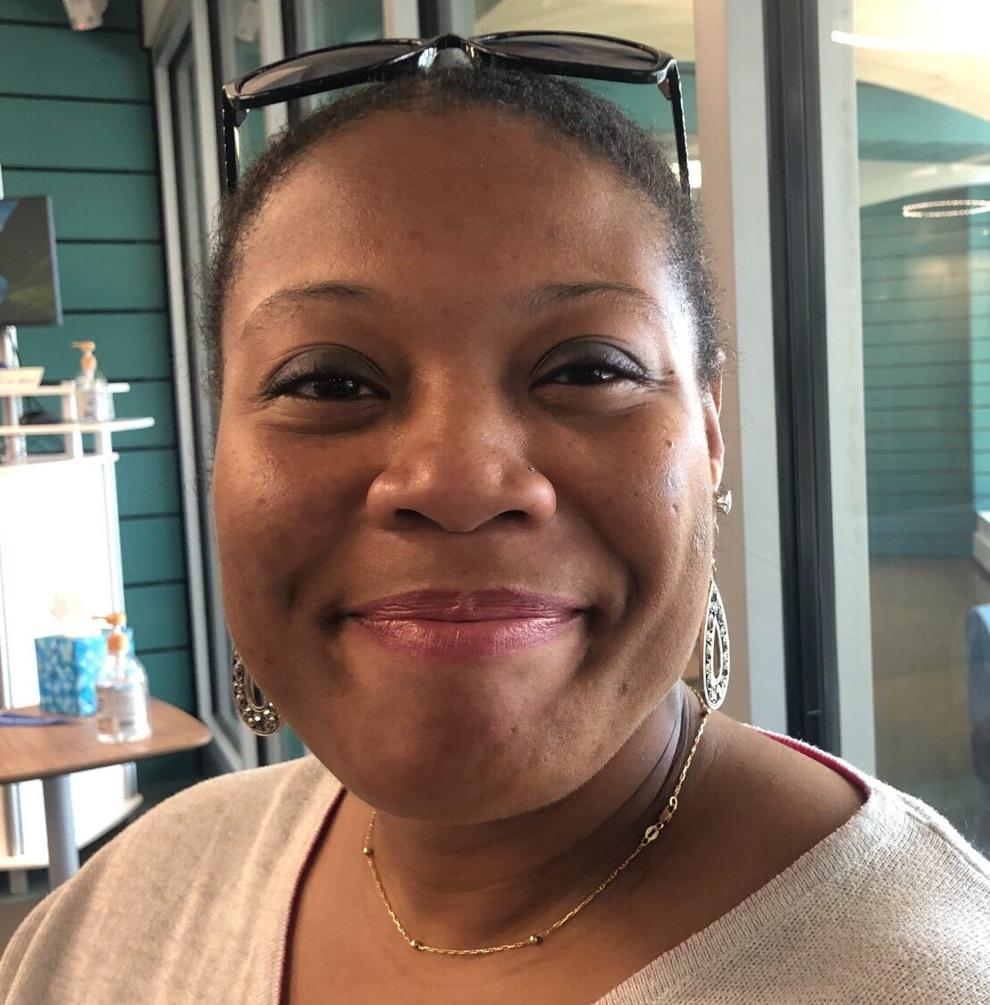 BCC Director of Admissions and Recruitment Megan Lussier said some students in the program are seeking two-year degrees that will further their careers. Others hope to transfer to a four-year college. 
"It really varies from student to student," said Lussier. "It might be students who took some time during the pandemic and now have the opportunity to go to community college for free. … Also, we see students who might have come to us for a year, or a class or two, and stopped coming for whatever reason, and came back for this opportunity."  
Garanzuay and Richardson praised the help they'd gotten so far.
"They've been absolutely wonderful. Every question I had, they've been able to answer," Garanzuay said. 
The state budgeted $20 million for MassReconnect with the intent of coaxing thousands of Massachusetts residents ages 25 and older to pursue degrees and professional certification. It covers remaining "last-dollar" costs, such as tuition, fees, books and school supplies.
Gov. Maura Healey's administration estimates there are more than 1.8 million residents ages 25 and older who have a high school diploma or equivalency, but who have not obtained a higher education credential. The administration says MassReconnect is "an intentional strategy to support those who have been historically underrepresented in higher education," as well as a way to support workforce development.
To spread the word about MassReconnect, BCC held information sessions in Adams, Pittsfield and Great Barrington. Lussier said the sessions had strong attendance and directly led to enrollment, especially at the Pittsfield session. Each of the state's 15 community colleges received $100,000 to market and implement the plan. 
The community college system also employed EdAmerica, a private higher education financial services firm, to identify and contact students who previously enrolled and then left. That includes 504 such students at BCC, according to Adam Klepetar, the college's vice president for student affairs and enrollment management.
Berkshire Community College also retained Motimatic, a social media engagement firm specializing in recruiting and retaining college students, on a per-student enrollment basis. 
Filling out the financial aid forms can be daunting. But BCC offers workshops and assistance from financial aid advisors, Lussier said. 
Historically, BCC, the state's first community college, has counted students above the age of 23 as older students — compared to "traditional" age students in their late teens and early 20s. In 2022, 55 percent of the college's 1,367 students were 23 and older, Klepetar said. In 2015, the percentage of traditional-age and older-age students was roughly equal.
"The trend does appear to be growing in older students," he said. 
"Older students tend to be more interested in programs that lead to immediate career outcomes," Klepetar said.
The college's nursing offerings remain its most popular program across the board, he added.