We are endlessly fascinated by the humans of St. Louis. That shouldn't be too surprising: Isn't every town curious about its neighborhoods, sports stars and even criminals?
This year, authors chronicled myriad personages, with the aptly titled "Humans of St. Louis" compiling photos and stories of hundreds of residents.
The group quickly sold out of the first edition, but local bookstores still have some copies. Orders are also being taken for a second run.
As usual, sports titles were common, and Ed Wheatley's "St. Louis Sports Memories," Dan O'Neill's "Best of the Blues" or the Post-Dispatch's "Yadi" would likely make dandy holiday gifts.
So it wasn't easy to narrow down the 2022 titles to a list of 10. But we tried anyway, creating a list of favorites among many contenders. Here are 10 prominent nonfiction books about our fair city or by local authors.
"Bone Deep: Untangling the Betsy Faria Murder Case" by Charles Bosworth Jr. and Joel J. Schwartz • Coinciding with a TV miniseries starring Renee Zellweger, "Bone Deep" is the true-crime version of the stranger-than-fiction Pam Hupp case. Now imprisoned for murdering her friend in 2011, Hupp's actions in Troy, Missouri, initially led to the wrongful conviction of the victim's husband, who was defended by lawyer and co-author Schwartz. His account, with former Post-Dispatch reporter Bosworth, gives new insight into the real-life drama. (Citadel Press)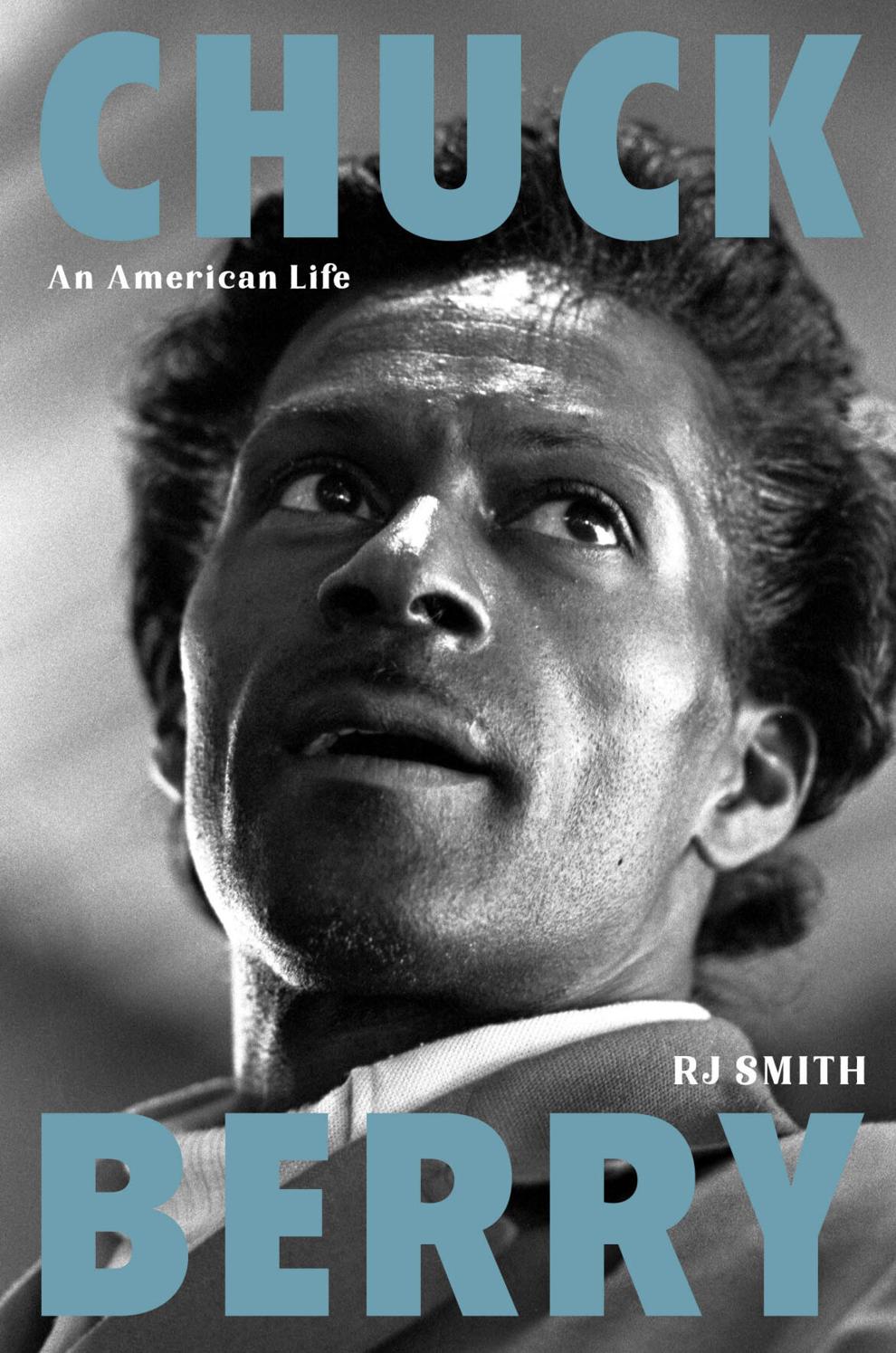 "Chuck Berry" by RJ Smith • A father of rock 'n' roll, guitarist Chuck Berry was also controversial and reckless. Biographer Smith, who was surprised at the dearth of books about the St. Louis icon, delves into Berry's personal history, connecting it to American culture and his dazzling music, aiming to shed "new light on a man very few have ever really understood." (Hachette)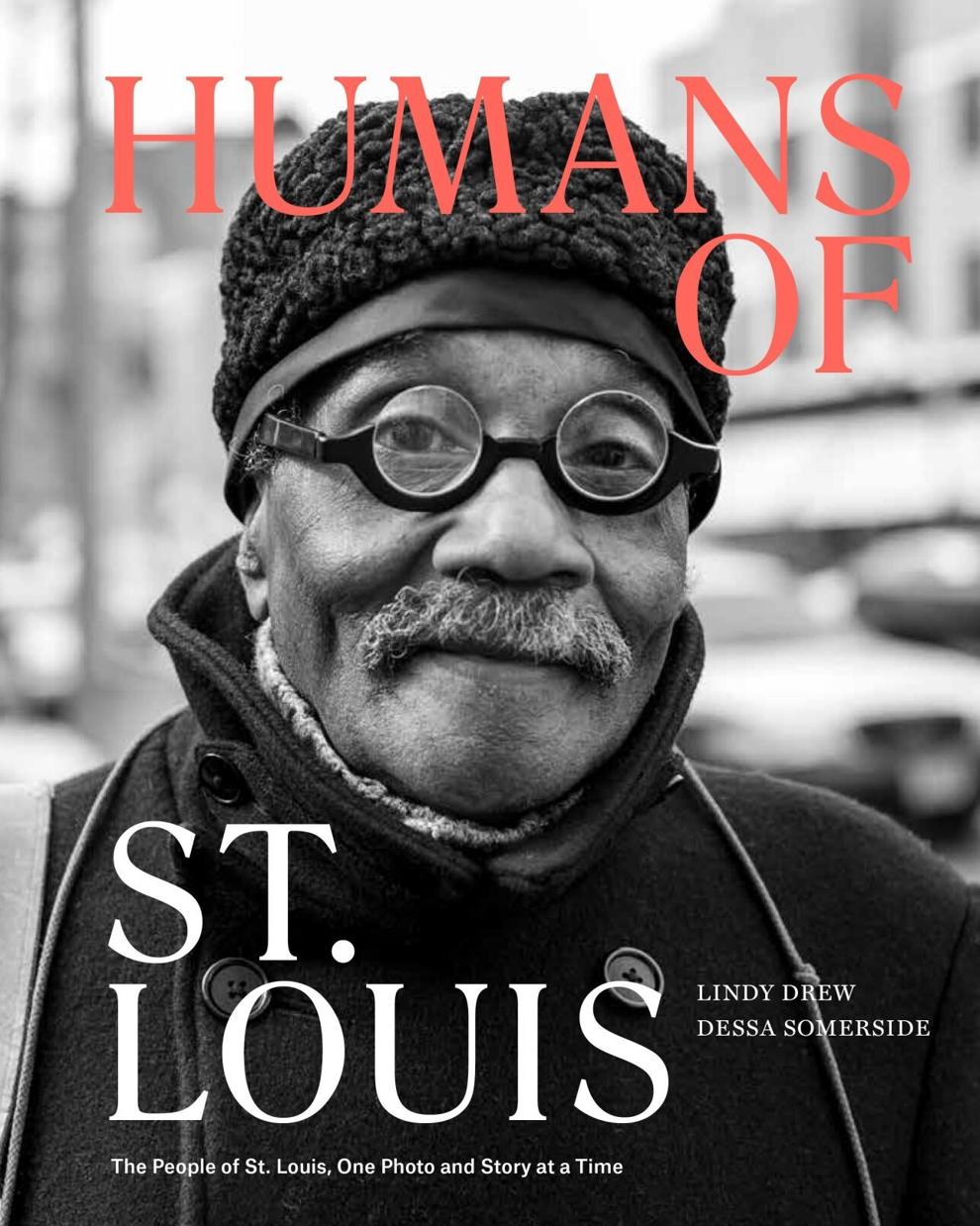 "Humans of St. Louis" by Lindy Drew and Dessa Somerside • Editors chose some 400 people's stories out of more than 3,500 recorded on the popular Humans of St. Louis Facebook page. Topics include family, love, racism and infrastructure, with particular connections to our hometown. The book has been so popular, though, buyers may have to wait for copies from a future printing. (Humans of St. Louis)
"The Irish in St. Louis: From Shanty to Lace Curtain" by Patrick Murphy • By the first World War, most of St. Louis' Irish Americans had been born in the U.S. In a coffee-table book, Patrick Murphy recounts their rough start in this city as poor, not-always-welcome immigrants through assimilation and lasting legacy. Since the long-ago razing of Kerry Patch on the city's near north side, St. Louis has lacked an Irish American heart. But Murphy takes readers inside the hearts of the region's Irish. (Reedy Press)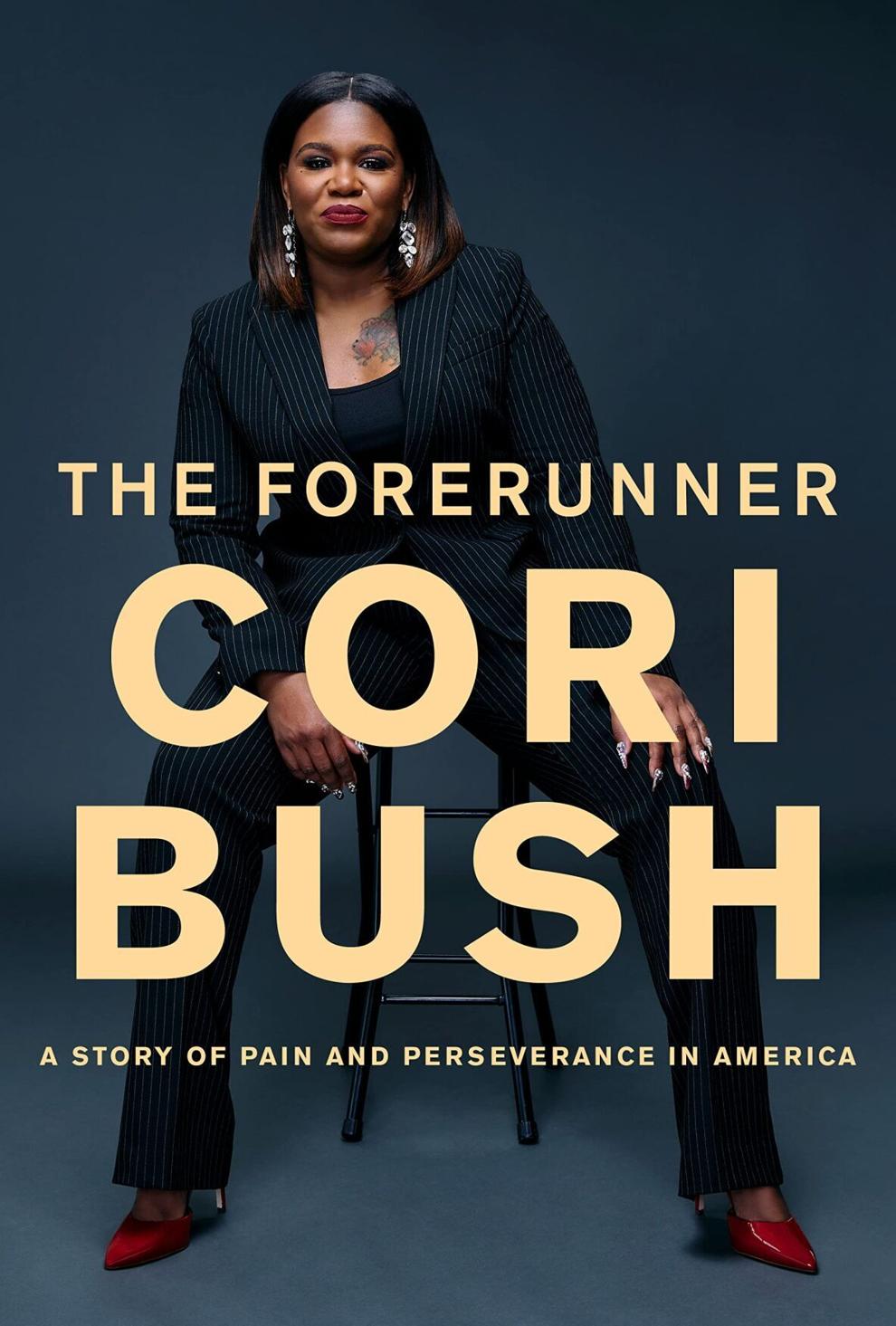 "The Forerunner" by Cori Bush • Seldom do new U.S. representatives get big book deals from major publishers, but Cori Bush has an often-wrenching personal story about coming of age in St. Louis. Details of sexual assaults, homelessness and social justice make her memoir an unusual and eye-opening read for fans of the Democrat from the area's 1st Congressional District. (Knopf)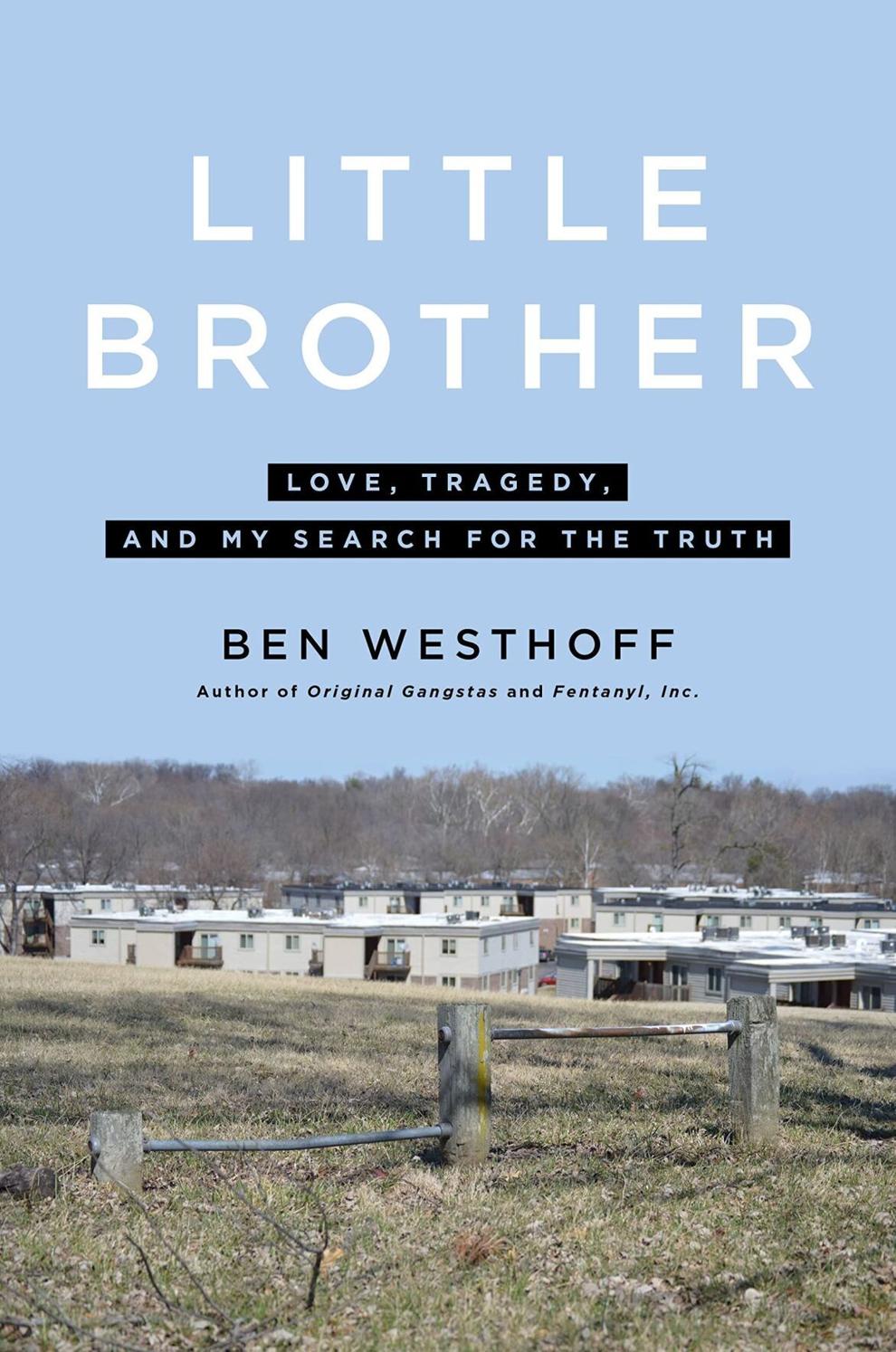 "Little Brother" by Ben Westhoff • St. Louis journalist and author Westhoff ("Fentanyl, Inc." and "Original Gangstas") tells a very personal story. Westhoff, who is white, became a Big Brother to a Black 8-year-old, Jorell Cleveland of North County. But about a decade later, in 2016, Jorell was shot and killed, a tragedy that also upended Westhoff's world and led him on an odyssey to find the killer. A poignant memoir about a too-common tragedy. (Hachette)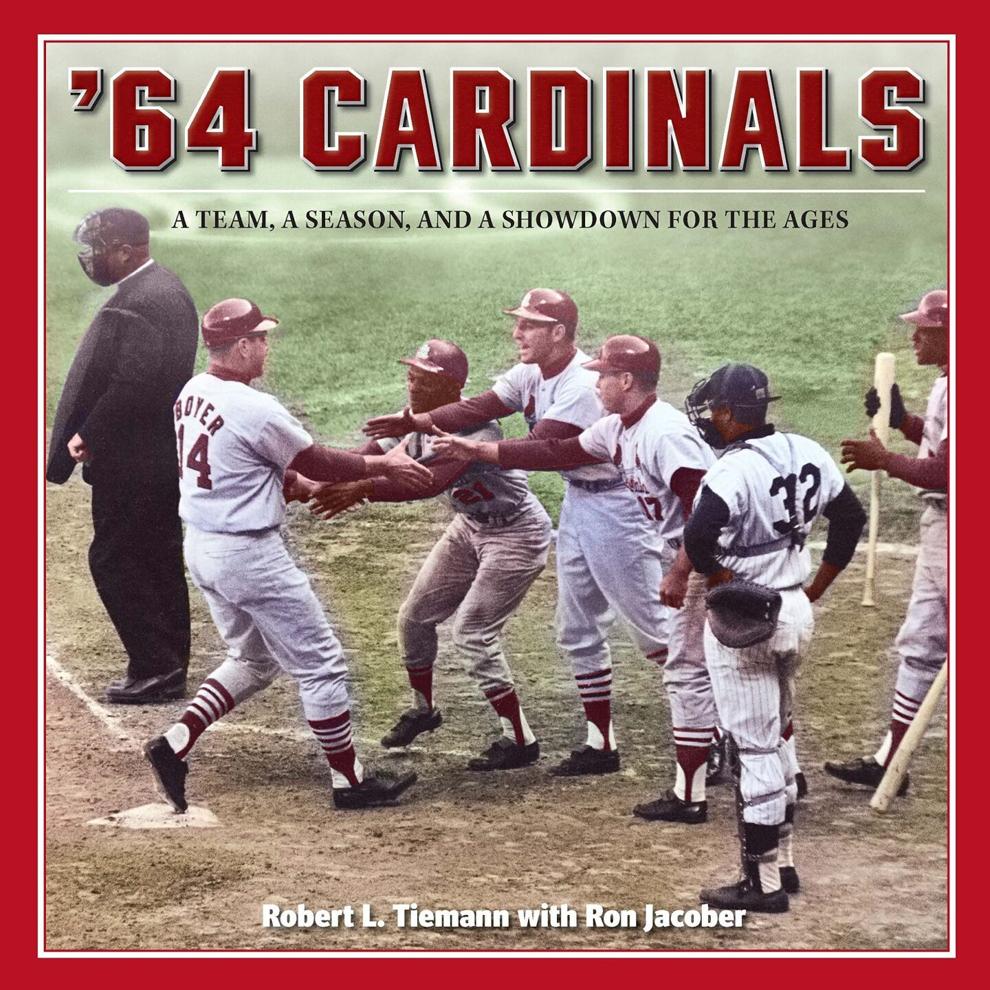 "'64 Cardinals" by Robert L. Tiemann and Ron Jacober • After 17 years without a pennant, the Cardinals made an unpredicted surge and beat the Yankees in the World Series. Bob Gibson was the series' most valuable player after a legendary season featuring Tim McCarver, Curt Flood, Mike Shannon and other baseball greats. A coffee-table tribute to a thrilling year. (Reedy Press)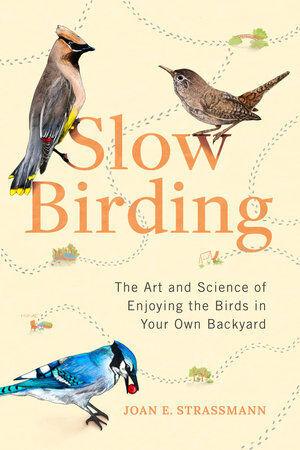 "Slow Birding" by Joan E. Strassmann • Probably everyone in the area can recognize a robin or a cardinal (the feathered kind). But watching common birds is a good way to learn, says Strassmann, whose book is subtitled "The Art and Science of Enjoying the Birds in Your Own Backyard." Luckily the author is a Washington University biologist, so her backyard, and insights, will resonate with local readers. (TarcherPerigee)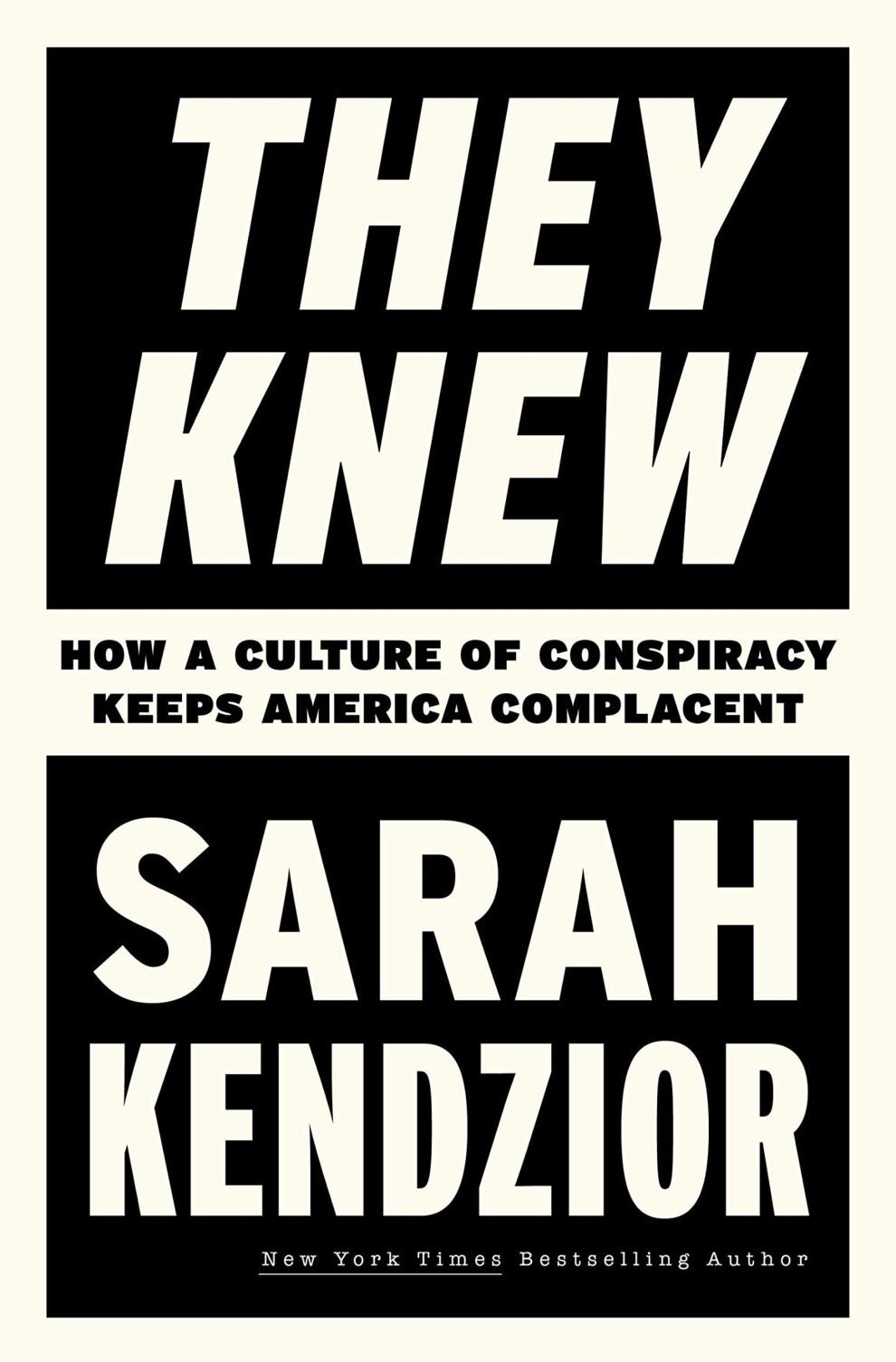 "They Knew: How a Culture of Conspiracy Keeps America Complacent" by Sarah Kendzior • Political commentator and co-host of the podcast "Gaslit Nation," Kendzior is a critic of Washington malfeasance. But she goes further, assuring readers that they aren't necessarily wrong when they see signs of conspiracy in cover-ups. The University City resident lays out her concerns in a third book of acute observations. (Flatiron Books)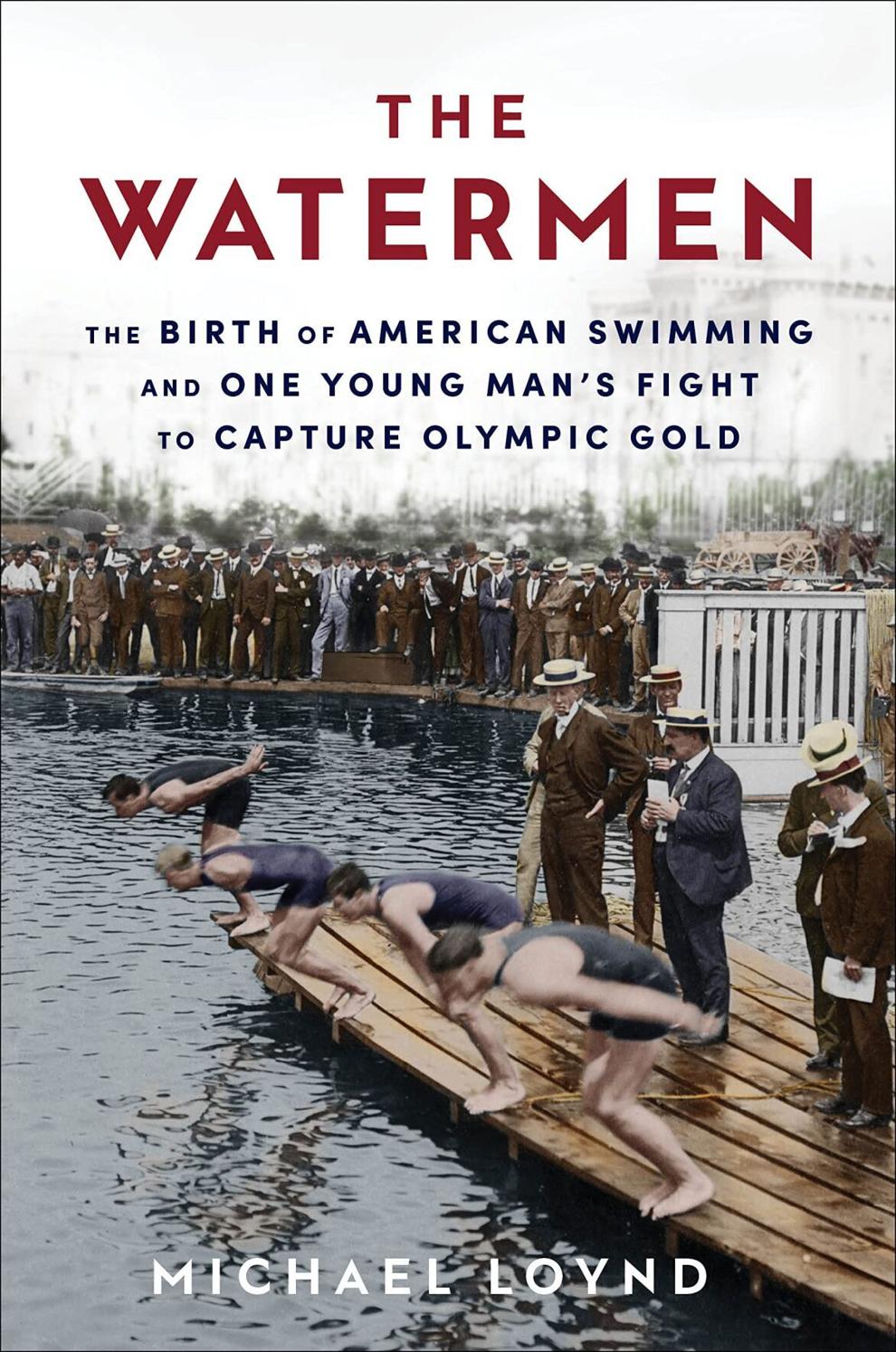 "The Watermen: The Birth of American Swimming and One Young Man's Fight to Capture Olympic Gold" by Michael Loynd • The first U.S. Olympic swimming star wasn't from St. Louis, but his role in the 1904 Games here, held in a putrid pond, provides a fascinating entry into the history not only of the Olympics, but also a look into an era when most citizens couldn't even dog paddle. Loynd tells the underdog story of Charles Daniels and how his feats helped encourage America's interest in an essential skill. (Ballantine)